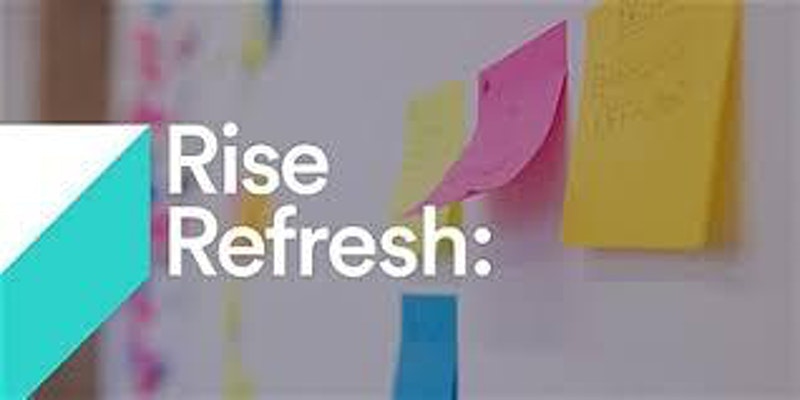 Rise Refresh: The Art of Doing Nothing
Brief Description
Rise Mumbai is delighted to announce our first virtual event of Rise Refresh on The Art of Doing Nothing" on 21st May at 4 PM IST.
Event Description
About this Event
This event is based on a Nordic concept, Niksen, and goes against the norm that we need to fill up the gaps in our lives with constructive and achievement-based activities. We'll discuss the benefits of seemingly menial activities, which lend themselves to increased creativity, innovation and inspiration. We'll also discuss the neuroscience behind Niksen, and how our brains respond to it.
About the Speaker:Pamela is the founder of the Singapore-based Life and Corporate Consultant Practice, Inner High Living. She has integrated her experience by combining skills such as Neuro-Linguistic Programming with her knowledge of Business Management Practices, having worked with Ernst & Young Pvt. Ltd., endowed with a Business & Management Degree from Kings College London as well as a Business Communications Certificate from Harvard.
After registration, you will receive a mail and a Webex link 12 hours prior to the event.
#HomeofFinTech #RiseMumbai #Startups #Entreprenuer #Management #VirtualEvent